If you work in CAD/CAM/CAE, you know the importance of having a reliable 3D viewer to help you analyze and annotate your designs. This is where 3DViewStation comes in. 3DViewStation is a powerful and versatile 3D CAD viewer that allows you to view and analyze 3D models from a variety of different sources, making it the ideal tool for businesses in the engineering and manufacturing industries.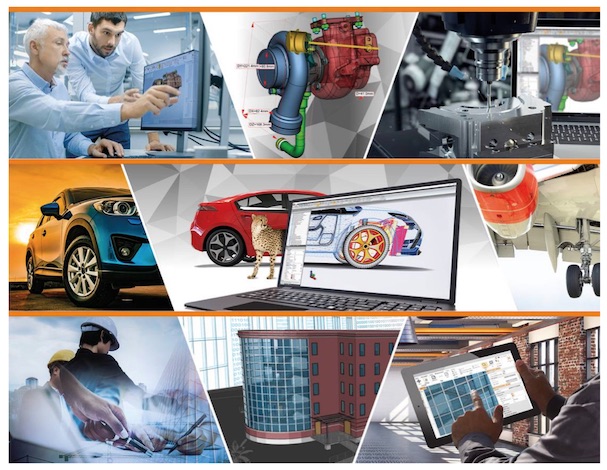 With 3DViewStation, you can open and view CAD files from a variety of different file formats, including CATIA, NX, Creo, SolidWorks, and more. The software is known for its fast rendering and excellent performance, even with very large assemblies. This means you can work more efficiently and get your projects completed faster.
In addition to its viewing capabilities, 3DViewStation includes advanced analysis tools, such as measurement, sectioning, and clash detection. These tools allow you to analyze your designs in detail, making it easier to spot potential issues and make improvements.

3DViewStation is also designed with collaboration in mind. With the software's annotation and markup tools, you can easily communicate design changes with your team members or clients. This is particularly useful if you have team members working in different locations, as it allows everyone to see the same design and make notes and comments in real time.
Overall, 3DViewStation is an essential tool for businesses in the engineering and manufacturing industries. Its fast rendering, advanced analysis tools, and collaboration features make it an invaluable asset for any company working with CAD/CAM/CAE.
Contact us today to learn more about how 3DViewStation can benefit your business.