Cybersecurity is a critical component of any organization's IT infrastructure. With the increasing frequency and complexity of cyberattacks, protecting your company's valuable assets has never been more important. That's why ECS Thailand is proud to offer Morphisec, a revolutionary cybersecurity solution that helps organizations stay ahead of evolving threats.
What is Morphisec?
Morphisec is an advanced endpoint protection platform that uses patented Moving Target Defense technology to prevent the most sophisticated cyberattacks. This software delivers a comprehensive, proactive approach to cyber defense that is designed to stop all types of advanced threats, including zero-day attacks, fileless attacks, and ransomware.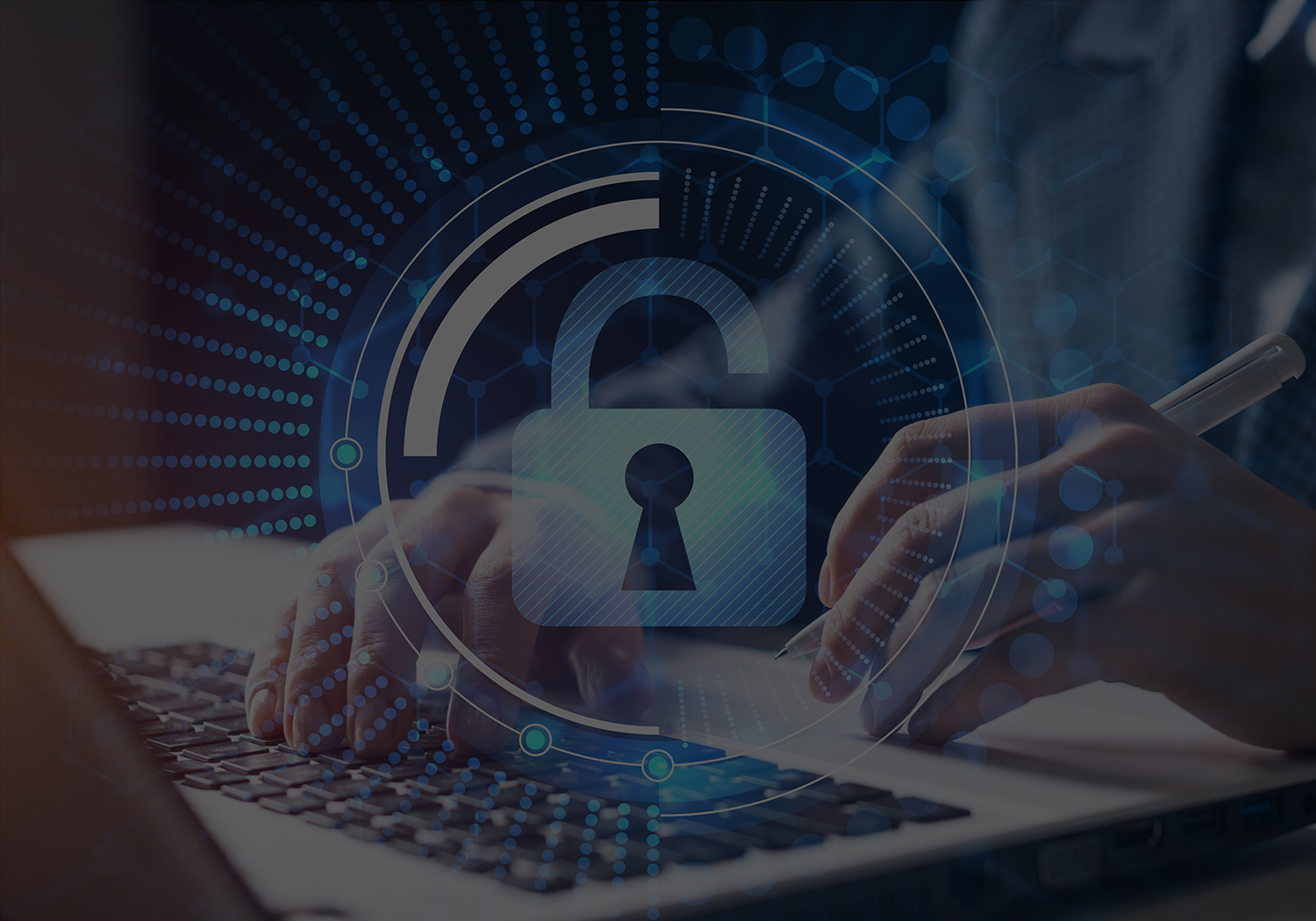 How does Morphisec work?
Morphisec leverages moving target defense technology to create a dynamic and unpredictable security environment. This means that the software changes the underlying structure of your endpoints, making it extremely difficult for cybercriminals to gain a foothold in your network.
Morphisec is easy to operate and maintain, and it integrates with your existing IT infrastructure including Microsoft Defender seamlessly. It provides a single, unified management console that makes it easy to monitor and manage your endpoint security.
Why choose Morphisec from ECS Thailand?
ECS Thailand is a trusted provider of advanced software solutions, and we are proud to offer Morphisec to our clients. Our team of experts will work with you to understand your specific security needs and help you deploy Morphisec in a way that maximizes its benefits for your organization. We offer comprehensive support and training to ensure that you get the most out of this powerful security solution.
In addition to its advanced endpoint protection capabilities, Morphisec also provides integration with VDI and cloud environments, making it an ideal solution for modern, flexible workspaces.
If you're looking for a reliable, easy-to-use solution for advanced threat prevention, Morphisec is the perfect choice.
Contact ECS Thailand today to learn more about how we can help you protect your organization from cyber threats with Morphisec.